Christie Quincyna Quarcoopome is also known in showbiz as Cina Soul a musician songwriter. Rumors have it that she and Kidi are dating but she recently came out to debunk that statement.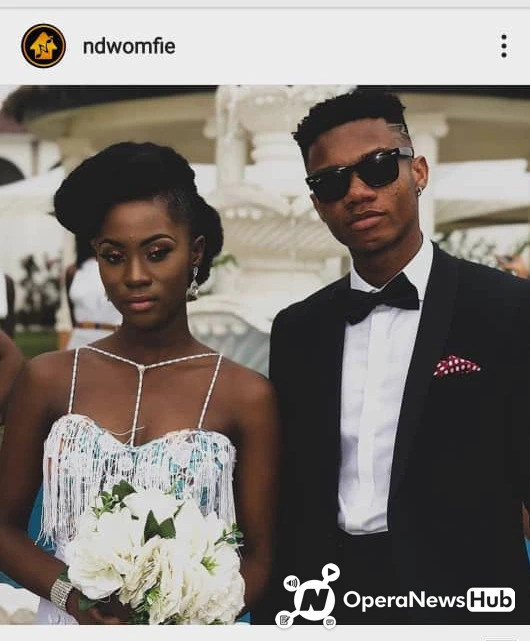 According to Cina, the only thing that brought about this rumor was a scene in a music video by Kidi titled Sugar, the two were seen kissing each other in the music video which sparks the rumor on social media.
Aside from all this explanation people still think the two are dating. It was spotted on Instagram photos of the two in a wedding dress. Not long ago people flood the comment section with messages, Only to discover it was pics of the music video; But hey these two friends look good together!!
Scroll down for more pics;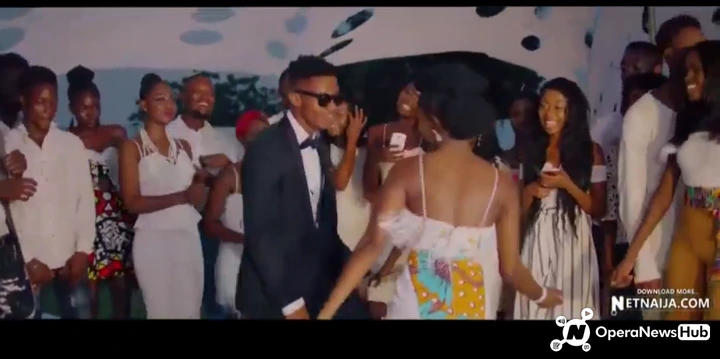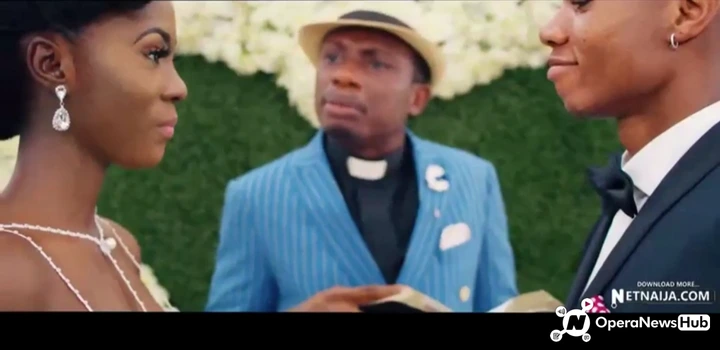 JOIN OUR WHATSAPP GROUP